Getting Married? Here's What You Need to Know About Day-Of Coordinators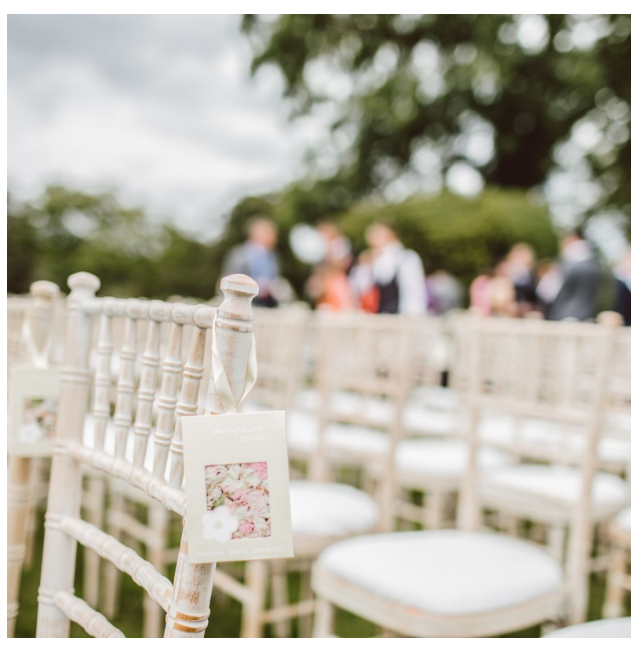 Table of Contents
01 The Wedding Day Coordination Problem
02 Planners vs. Day-Of Coordinators
03 Venue vs. Day-Of Coordinators
04 Day-Of Coordinator Pricing
The wedding rehearsal is about to begin. Your bridesmaids are in an order that you've finally decided on, the groomsmen are in their places. The DJ is ready for his cue to begin but wait — where's the venue coordinator? The one who you were promised would be a part of the "package" with your fairytale site? The one who's listened to your specifications regarding linens and table arrangements, menu options, and more? On the day before your actual wedding, she is nowhere to be found.
While this isn't always the case, you'd be surprised at how frequently brides find themselves in these situations. And on the very day in which it's absolutely necessary that for you to feel as confident as possible, an invisible venue coordinator is not a reassuring sign. This problem is often the case due to a misconception about the role a venue coordinator actually has. Many brides remedy this problem by hiring a wedding planner long before the day of the rehearsal. A wedding planner is hired to help you with the planning process from the very first day until the day you say: "I do." She will help you make the tougher decisions all the way throughout the process while listening carefully to your vision for your day.
"But, a wedding planner is totally out of my budget!" you might be saying to yourself right now. Or maybe you're thinking, "I'd LIKE to do the planning by myself." If either (or both!) of these thoughts are running through your mind, a day-of wedding coordinator is what you need.
What's the difference between a day-of coordinator and a wedding planner?
While both service providers work to ensure that you get the wedding day of your dreams, a day-of coordinator is really called in closer to the day of your wedding (hence the title!). A couple may choose to hire a day-of coordinator to be involved within the final weeks of the planning process, as opposed to a wedding planner who stays with you from start to finish.
A day-of coordinator will listen to your vision and plans once most all of the plans have already been made and she'll ensure that they all get executed without a hitch. One of her primary jobs is to be there during your rehearsal to ensure that all of the people involved know when and where to walk and stand. She'll be there to make sure that the gifts for the guests are arranged beautifully, the sentimental photos of you and your fiancé are on display, and your sweetheart table is decorated the way you envisioned. She's the one to make sure you have the peace of mind needed throughout the ceremony and reception.
A wedding planner will also ensure all of the plans go smoothly as well, but she'll have been there throughout the several months and years that you've been planning. She'll have been there to help you choose all of your vendors, decide on themes and color schemes, choose invitation stationery, make decisions about food and drink menus.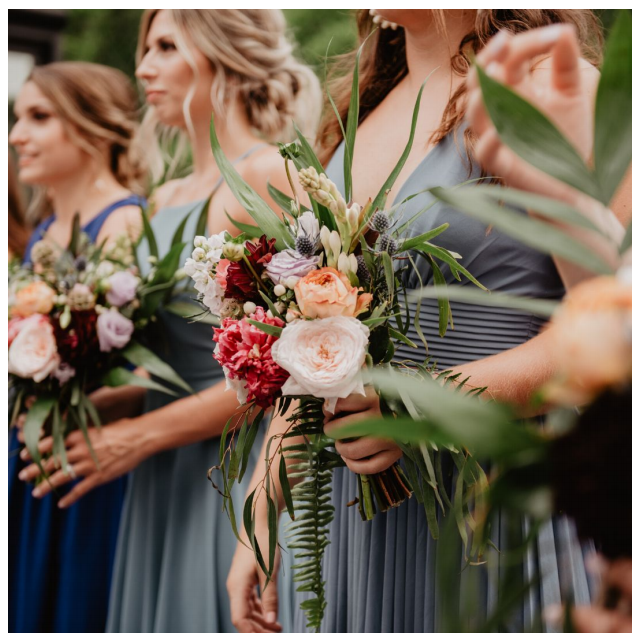 What's the difference between a day-of coordinator and a venue coordinator?
A day-of coordinator works for YOU, not for the venue.
Unlike the venue coordinator, your day-of coordinator works for you as the couple. Instead of being paid to ensure that all of the venue's assets are protected, your day-of coordinator will be solely focused on ensuring that you get the day of your dreams.
The coordinator who comes with your venue package will likely be more concerned with setting up the DJ and ensuring that the tables and lines are arranged properly. On the flip side, your day-of coordinator will be happily arranging the sentimental decor you've been carefully planning for months.
Both coordinating services are extremely helpful in making sure that your wedding day is every bit as beautiful as you imagined. A good venue coordinator will be running around behind the scenes of your wedding day, making sure that every component of your package is being fulfilled. Your day-of coordinator, on the other hand, will be executing the fairytale vision you've dreamed of.
What's the average price for coordinators and planners?
At Sweet Promises Events, the rates both for a wedding planner and for a day-of coordinator are competitive. You can get the benefits of a full-service wedding planner in the range of $3000.
If you're in the market for a day-of wedding coordinator, Sweet Promises Events offers packages in the range of $600.
If you're having a hard time deciding which service will best fit your needs, or you want more information about my specific services, I invite you to send me an email at mlhug21@gmail.com. I'm happy to help you plan your perfect day.