Love in Quarantine: Virtual Date Nights for Every Relationship
Table of Contents
01 Virtual Game Nights
02 Scavenger Hunts
03 Movie Nights
04 Museums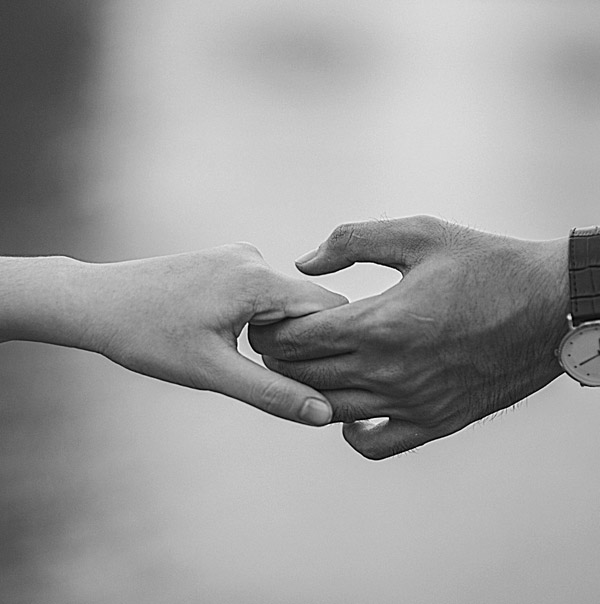 Navigating a long-distance relationship may not have been in your plans for 2020, but here we are. Whether your partner is quarantining hundreds of miles away, or just a few towns apart, it pretty much all feels the same.
Maybe you've even found a new flame via the marvelous internet only to realize it might be a while before a first real date actually happens…
So what do you do? You might not be able to go on the same coffee date, dinner-and-a-movie, adventure park kind of dates right now, but there are countless ways to keep a relationship
going strong while maintaining physical distance.
For when you're craving a good ole fashioned game night…
Try JackBox games, a site that gives you access to countless unique online games, to play with your partner, and maybe a few friends. Group dates have never been more fun, especially from the comfort of your own couch and individual snacks!
You can also play Pictionary virtually with the assistance of whiteboard drawing features on Zoom or (gasp) using a real whiteboard in each of your respective homes!
Yahtzee is also a great classic game to play virtually – just gather up your dice and you're ready to go! Find official Yahtzee rules here.
If you've got a slightly nerdier side to you, and you want to attempt a virtual version of some strategic board games, you can try your hand at online Dominion or online Settlers of Catan.
There are also some classic escape rooms that have pivoted to offering high-quality virtual versions of their puzzle adventures!
For when you're getting to know each other (again)…
Try a video chat scavenger hunt! Send each other on a wild adventure…in each of your own respective houses! Set a timer, consult the list of items, and go go go! When you return, you can each share what you found, and maybe learn something about each other along the way. (Think: sentimental memorabilia, quirky kitchen gadgets, favorite cozy socks, etc)
Here's a list you can use to get you started:
– Something you can eat
– Something that is round
– Something that begins with the first letter of your middle name
– Something you can wear
– Something you bought while in quarantine
– Something from your childhood
– A bad gift you've received
– Something that includes your favorite color
– A book you enjoy
– Something that is smaller than a penny
– A favorite decorative item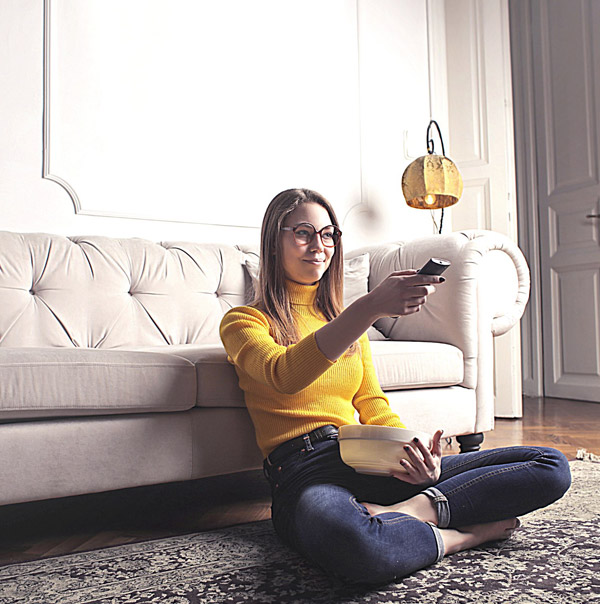 For when you just want to chill…
Nothing more chill than Netflix, right? If you have Google Chrome, you can add the Netflix party app to watch the same movie or TV show on Netflix while utilizing a chatbox with cute
choose-your-own icons.
If you'd rather imitate an in-person cozy couch movie marathon, you can try syncing your videos to play at the same time while video chatting. Plan to snack on the same yummy treats while you chat face-to-face and cozy up to your…er, computer.
For when you're craving some culture…
More than a few museums have turned their exhibits into virtual explorations! Grab a cup of coffee and settle in to explore a museum together by sharing your screen with your partner. A list of possible museums to explore around the globe can be found here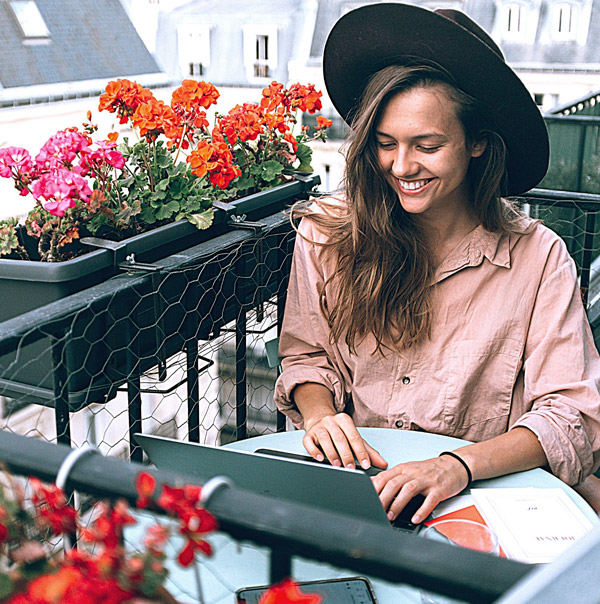 Regardless of the landscape of your current love life, you can still stay creatively connected! And who knows? Maybe some of a few virtual dates will become staples in a post-pandemic world. If you and your partner try any of these date ideas, feel free to send us a picture by tagging @sweetpromisesevents on Instagram! And if your love is at the next level and you're ready to start planning your perfect day, schedule your consultation with us today!